Welcome to Robinson Grain Trading Co.
---
RGT was established in 1981 in the Central Western town of Tottenham, NSW. We have grown consistently over the years to now have an active footprint Australia wide.
---
With offices located in Dubbo (NSW), Sydney (NSW), and Toowoomba (QLD) and personnel at Wagga Wagga (NSW) and Lameroo (SA), RGT boasts a professional and experienced team with a strong desire to work directly with growers to help identify the best price for their grain and pulses.
The success of RGT can be attributed to their philosophy of developing strong grower relationships, knowledge and understanding of local and export grain markets, competent traders, professional administration and logistics staff. RGT enjoys strong relationships with domestic flourmills, feed mills, cattle feedlots, chicken producers and dairies, who remain our focus to supply quality Australian grown grain.
Containerised grains and pulses for export has become an ever increasing side of our business; working closely with Dubbo Grain Packing Pty Ltd to provide storage, packing and rail freight facilitation both in Trangie and Dubbo. Our quality of service and strategic relationships with our overseas customers is a real benefit to our growers. RGT is AQIS accredited and works closely with AUSTRADE to showcase Australian grown grain and related products into traditional and developing markets around the world.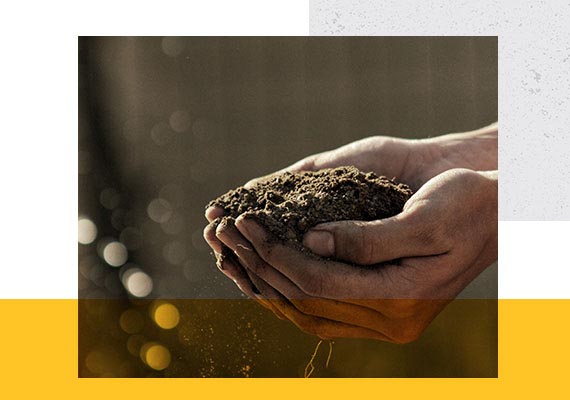 One of the largest family owned and operated Grain Trading companies in Australia